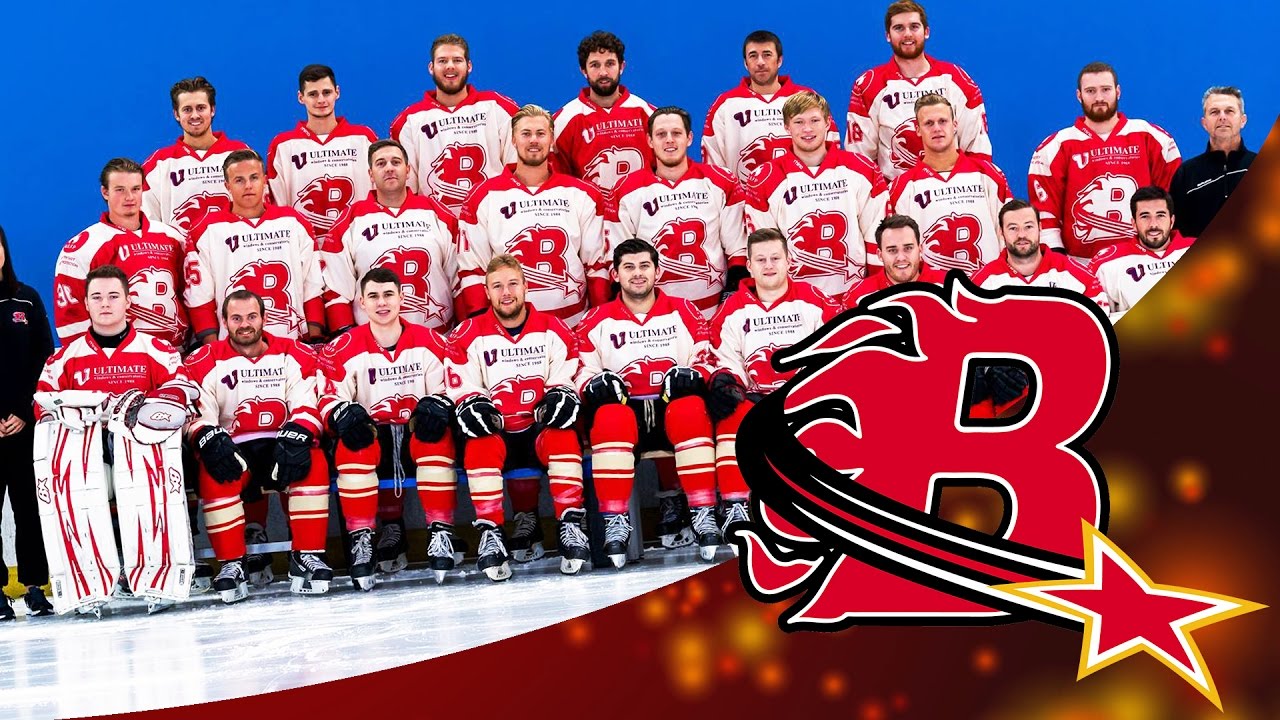 https://www.youtube.com/watch?v=5zTjitLDlkM
At Friday nights presentation evening we premiered this years 2016/17 season highlights - even though it isn't quite over yet and there is the small matter of playoffs also!
But here is a collection of as many of the memorable moments from the 2016-2017 NIHL Season for the Billingham Stars that we can fit into a 4 minute video!
Thank you so much to all the players who make our highlights such an enjoyable watch, all the fans for watching us through the year and of course to everybody who has helped us along the way.